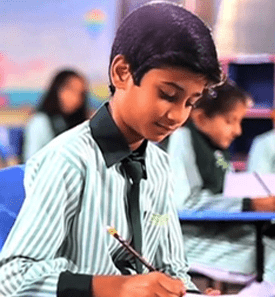 Welcome to EFA School System
Want your child to become a student of EFA School System? Find the admissions information you need from Preschool to Matric to apply today.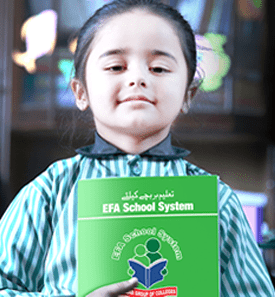 Book List and Uniform
Students at EFA Schools will need textbooks and Uniform as indicated on the booklist.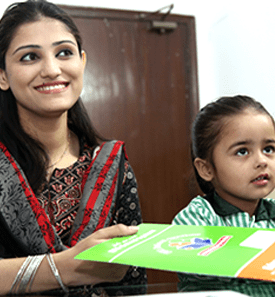 A transparent and fair system
A transparent and fair system of complaint scrutiny, registration and processing exists at EFA Schools Network.